Special Offers
Oak Planters Special Offer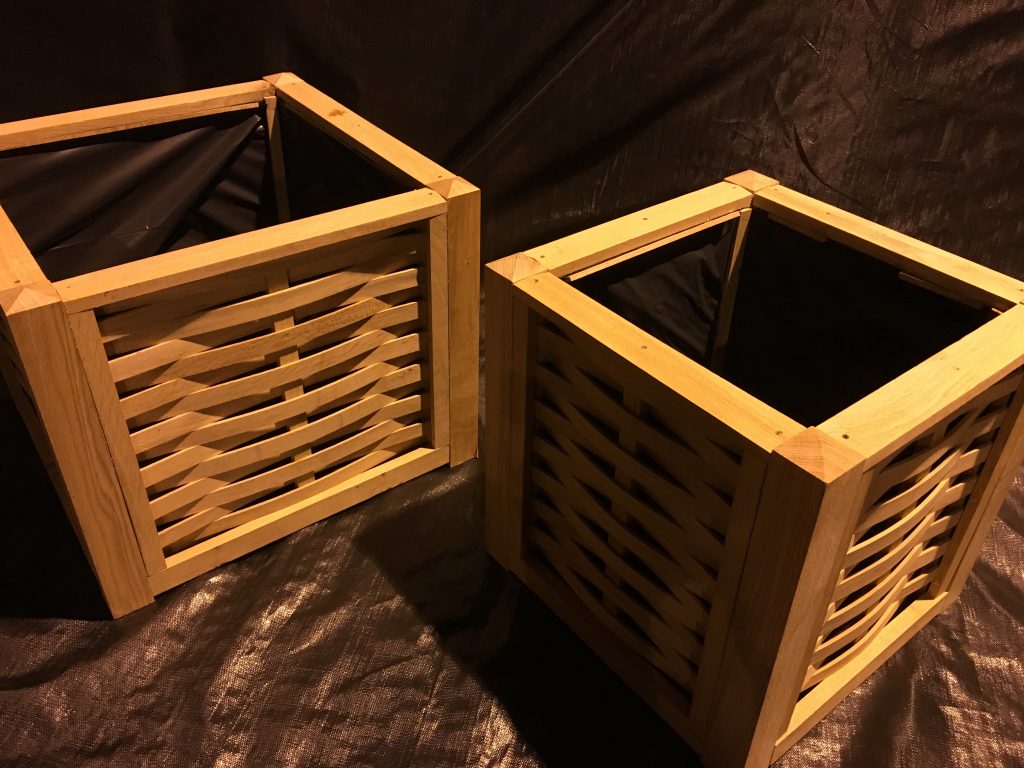 Oak planters, made from sustainable sourced oak.
Handmade

Durable

Stack-able

Lined
Available in 25″ (63.5cm) high x 30″ (76.2cm) square and 24″ (60.9cm) square, lined with heavy grade                                                 
damp-proof membrane.
An excellent addition to your garden, patio or even for your Christmas Tree!

special offer price £300 incl VAT (+delivery charge)
 To order call 01458 223378 or email via the get in touch form.
planters planter plantpot timber handmade oak sustainable durable garden raised bed planters planter plantpot timber handmade oak sustainable durable garden raised bed planters planter plantpot timber handmade oak sustainable durable garden raised bed handmade planters custom planters